In this new age of women wealth holders, the DVB Team is passionate about helping women feel empowered in their financial journey & feel confident in their decision-making. Our mission is to provide women with a team they can count on & a network of professionals to help successfully carry out their desires.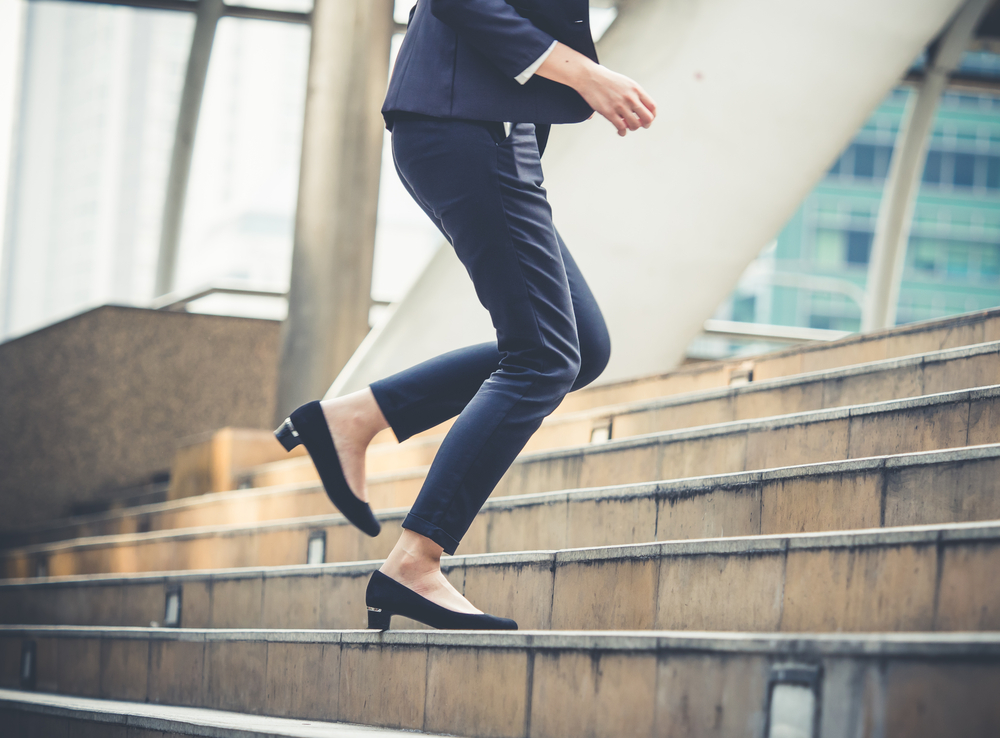 Women Rising
Our focus is, first, getting to know who you are!
Meet with our team to get answers to your questions in a safe space.
Feel confident, knowing your options, to make a solid plan for your future.
Make the best choices in the new opportunities that come your way.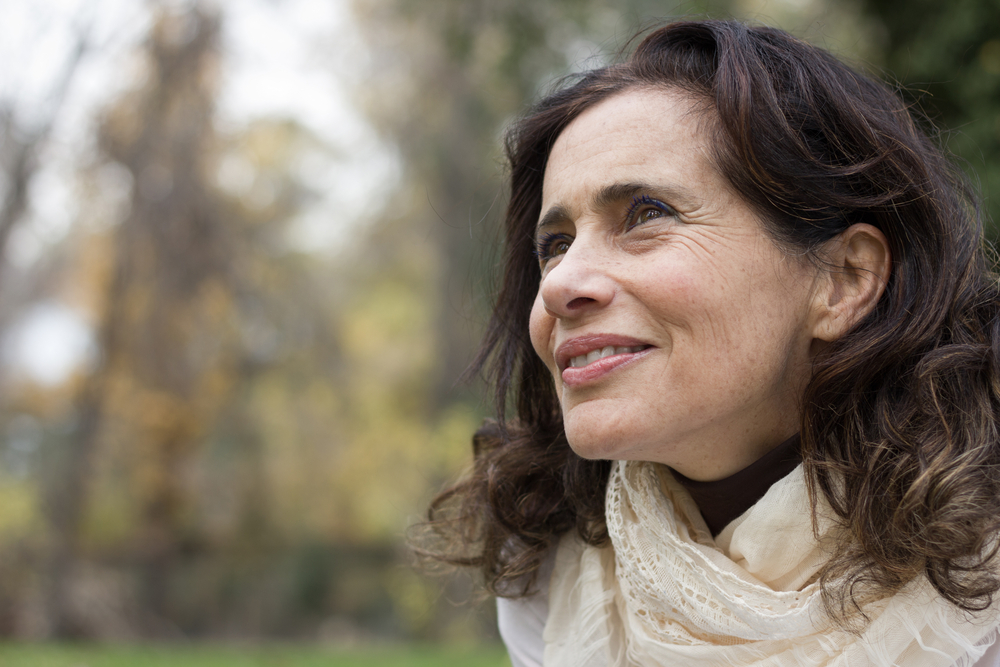 WOMEN IN TRANSITION
Prosper through life changes, such as divorce or loss of a partner.
Continue success during a career change.
Get the support you need as a caretaker.
Feel confident about your decisions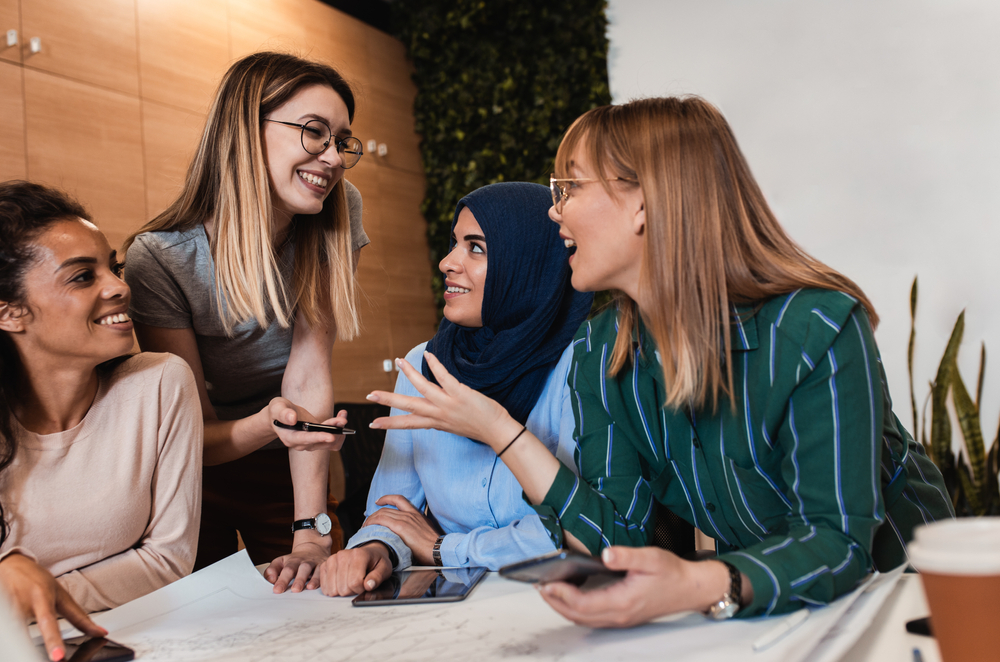 WOMEN IN BUSINESS
Launch or grow your new or existing business.
Connect with a "dream team" of business specialists.
Make solid plans for your business, your employees, and your legacy.
Build a network with a community of like-minded women.
Circle of Women…Collaboration, Information, and Inspiration
Providing a community for women is an important part of what we do. We hold women focused events to provide personal and business education, resources, and support. We look to have fun and foster a sense of "women supporting women." Grab a friend or co-worker, join one of our events and help us celebrate women like you!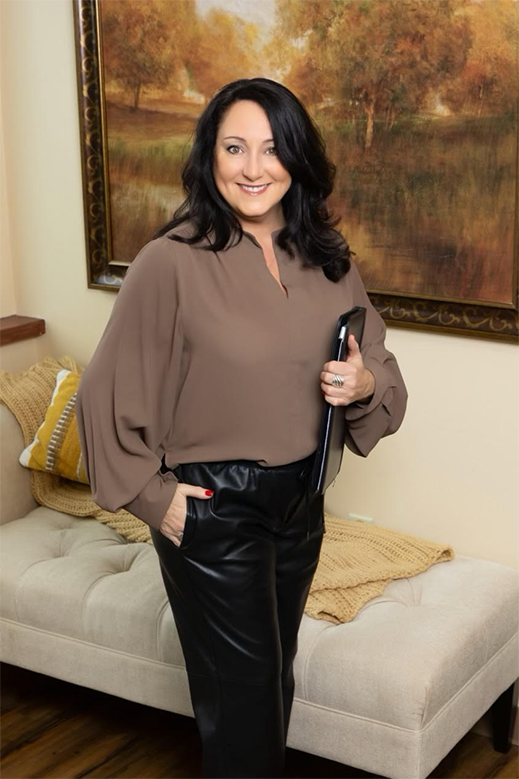 Laurie Rippon
Director of Business Development
Let me introduce myself as your advocate as you navigate through life's meaningful changes. Focusing on women, my wish is to create a community of and an open space for women, to have a place to turn with questions and support during life's major transitions.
Life happens, and I bring much life experience with me by having faced many of the transitions that challenge women. From owning my own small business for 18 years, divorcing, co-parenting two daughters, and caretaking for sick parents.
I understand the questions, uncertainties, needs, and aspirations women have. I am dedicated to helping others and I believe by connecting you with a "dream team" of partners, advisors, and specialists, you will have confidence in your decisions to reach your personal goals and ultimately live the life you dreamed of.