Businesses run better with a purpose. It gives you the confidence to make decisions around working capital, human capital, and strategic initiatives. Purpose emerges from the owner's desire, their family's vision, employee relationships and the community served.

Grow

Sustain

Transition

Exit
We engage business owners throughout the company's lifecycle to provide targeted solutions aligned with their defined purpose. We collaborate with their team of advisors and our network of professionals to bring specific expertise to the table. Our goal is to allow owners to remain focused on their company while we implement their desired strategies.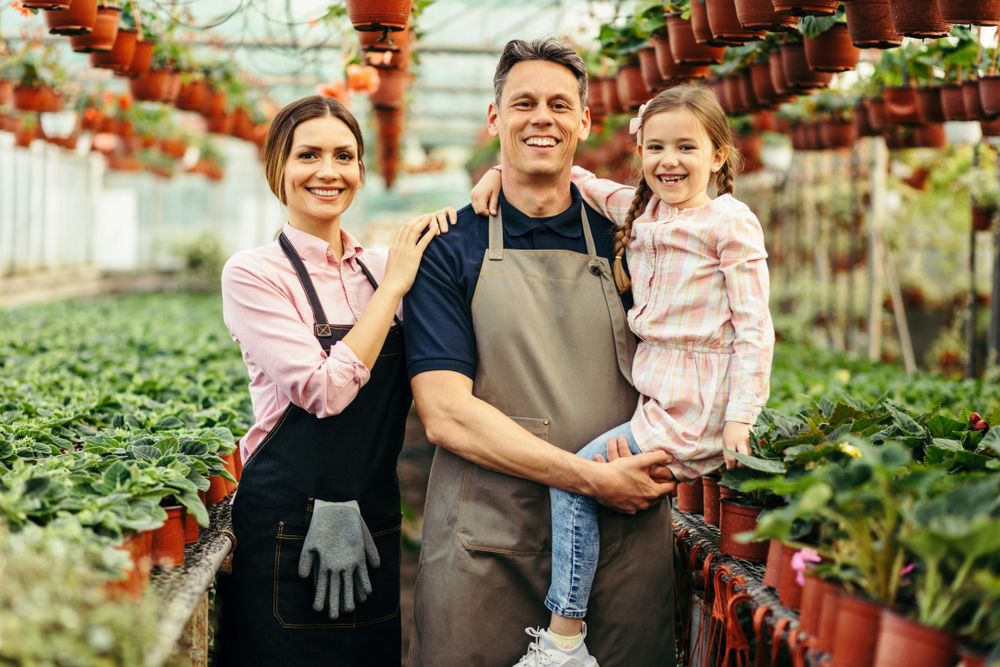 The Owner and Their Family
Build a foundational family plan.

Understand
Family Dynamics
Family Values
Financial Condition

Define
Long-term vision for the family through the lens of both the owner and spouse

Analyze
Different paths to achieve family success while accounting for areas of risk and points of friction.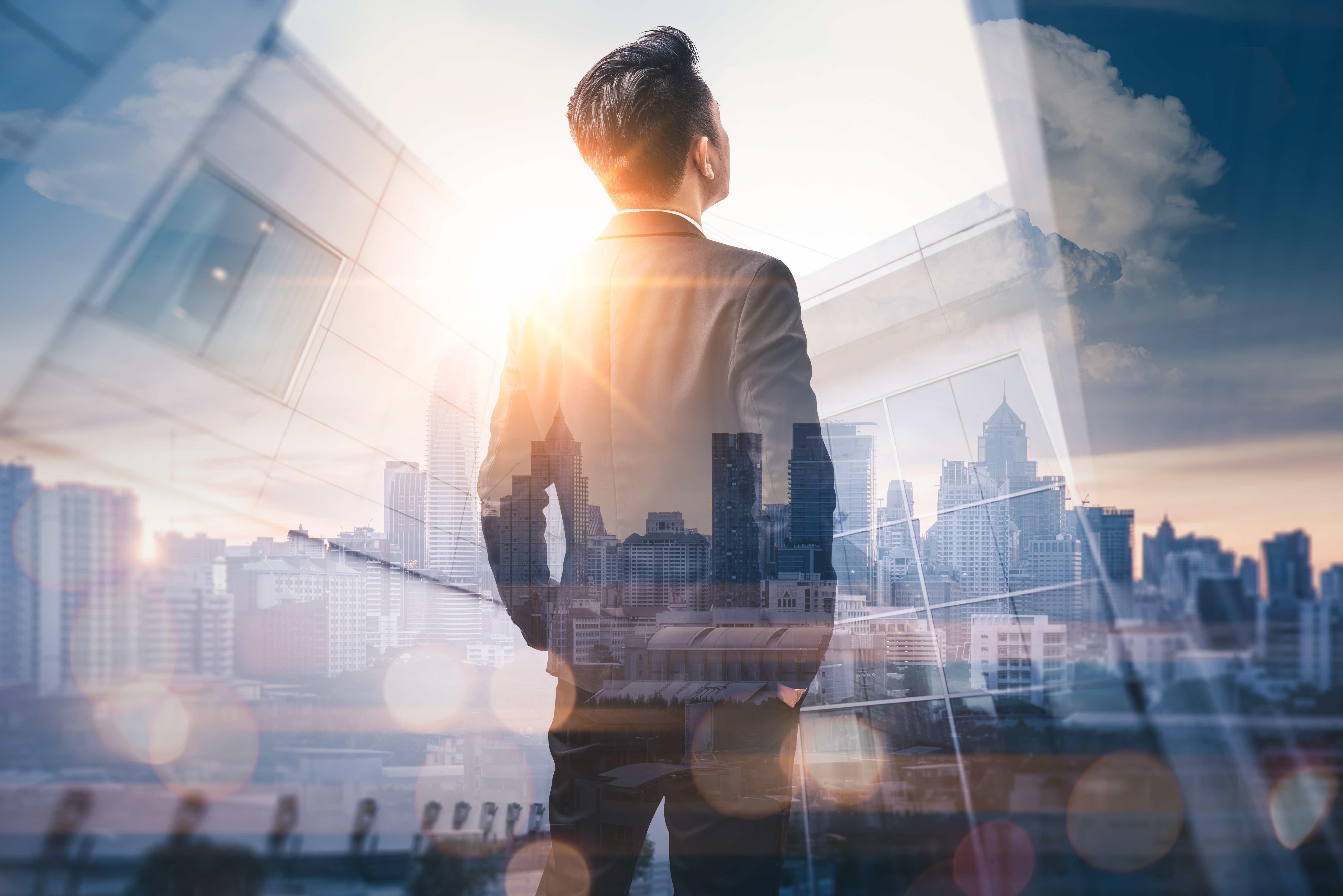 The Business
Align the business with the family's vision

Cash Flow Management
Business vs Personal Balance Sheet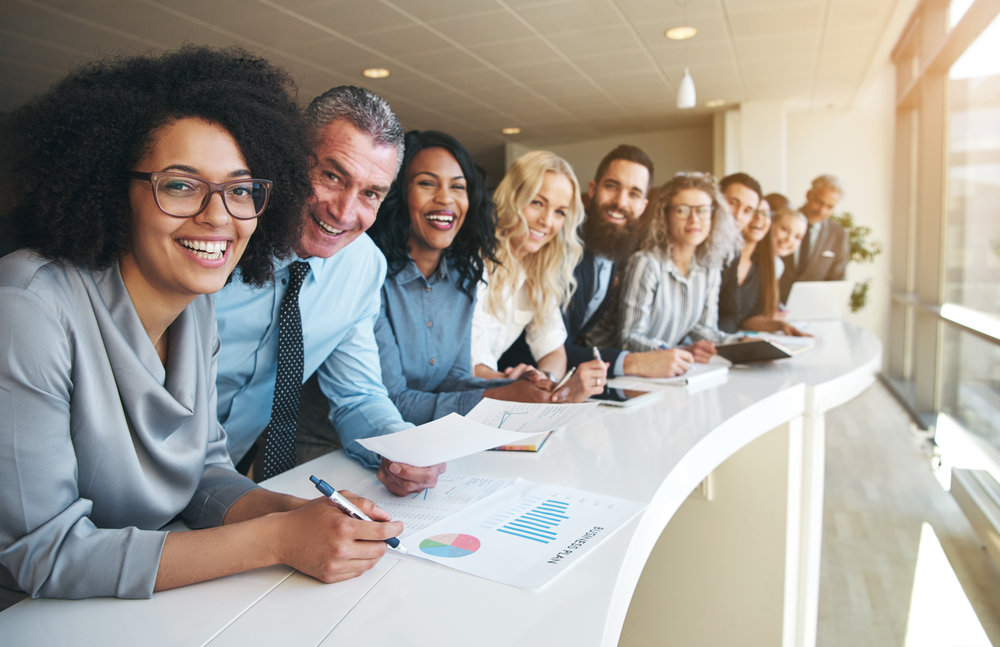 Employees
Tailor benefits to maximize value for employees and company

401(k) and SIMPLE IRA Plans

Cash Balance Pension Plans

Non-Qualified Executive Compensation



Dependent Care Assistance

Education & Financial Planning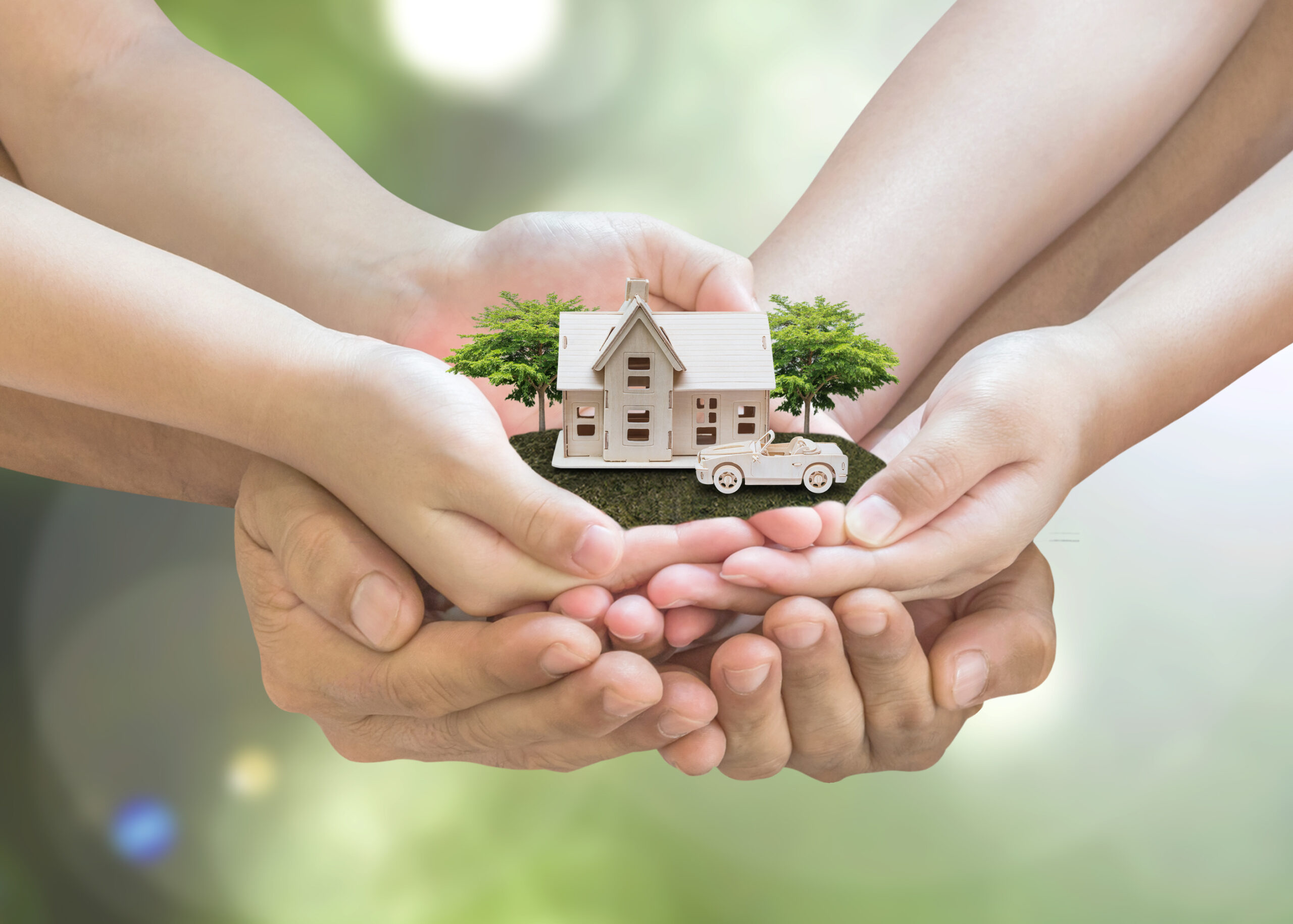 LEGACY
Transition to the next phase of life